Market Research
Solutions
for the World
Performing research with these professionals is difficult, for it requires approval from the Legal Council. In spite of that, demand for their opinion is high.
World through the lens of Perigon Research
Market Research Solutions for the World
We provide quantitative and qualitative data collection and market research services. We also collect feedback and response from people on products, services and experience.
Put in simple words, we provide effective, efficient, modern and versatile market research and client experience. Our years of experience and deep understanding of the market and its segments help us develop research products and solutions that are perfect for the brand and businesses.
We assure you a quality data
For further questions or inquiries, contact us now!
Please enter the required information and click the "Submit" button.
Complex Study Speacilist
We are specialists in complex studies in Market Research.
Cooperation and Transparency
We value transparency and cooperation.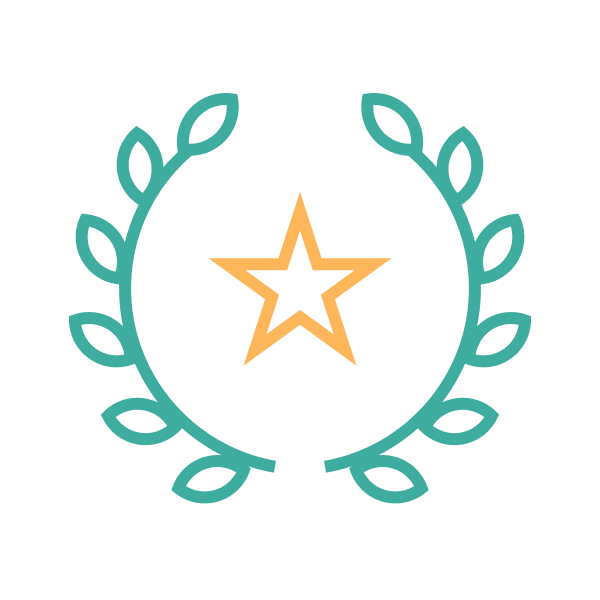 Professional Team
We have a specialized team, multicultural and extremely reliable.
Some of the partners & clients we've worked with
Constructing a best-in-class global procurement
The most cost-effective solution for conducting online surveys
We are most powerful survey sampling solution, for any marketers who are aiming to use their own DIY survey tool to conduct quick & simple surveys.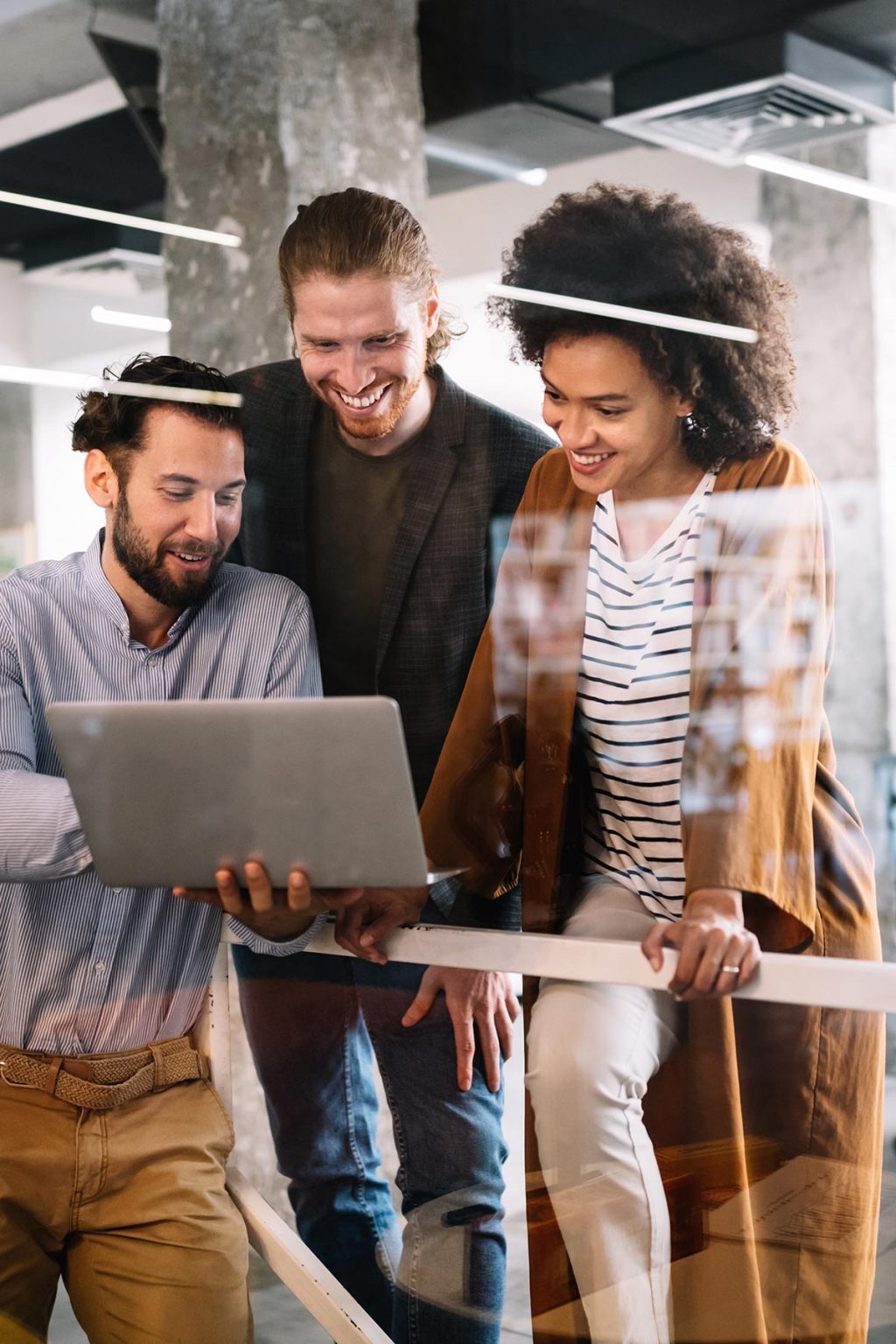 Frequently Asked Question
The time needed for primary research, where respondents are asked a series of questions, depends on the scale of the project (the sample size) and the method employed (doing it yourself or using an agency). As a guide, your minimum sample size should be at least 10% of your customer base.
Research methods are like tools in a toolbox, each more suited to one task than another. They include desk research (using the internet) and field research, which can include customer research (focus groups, street interviews and "hall tests" of your products), product research and pricing studies.
DIY research costs time, not money. A professional survey can cost from £1,000. Day rates for conducting in-depth customer focus groups may well be more. Adding a few questions to an existing omnibus survey is one of the more cost-effective options.
"PERIGON helped us improves our business and their research brought down our operating cost. They suggest most appropriate and modern way."
"We are very much satisfied with the work of PERIGON RESEARCH and will continue to work together."
I'd like to request for...*
Kindly fill in the required information in the form below and click 'Submit'.